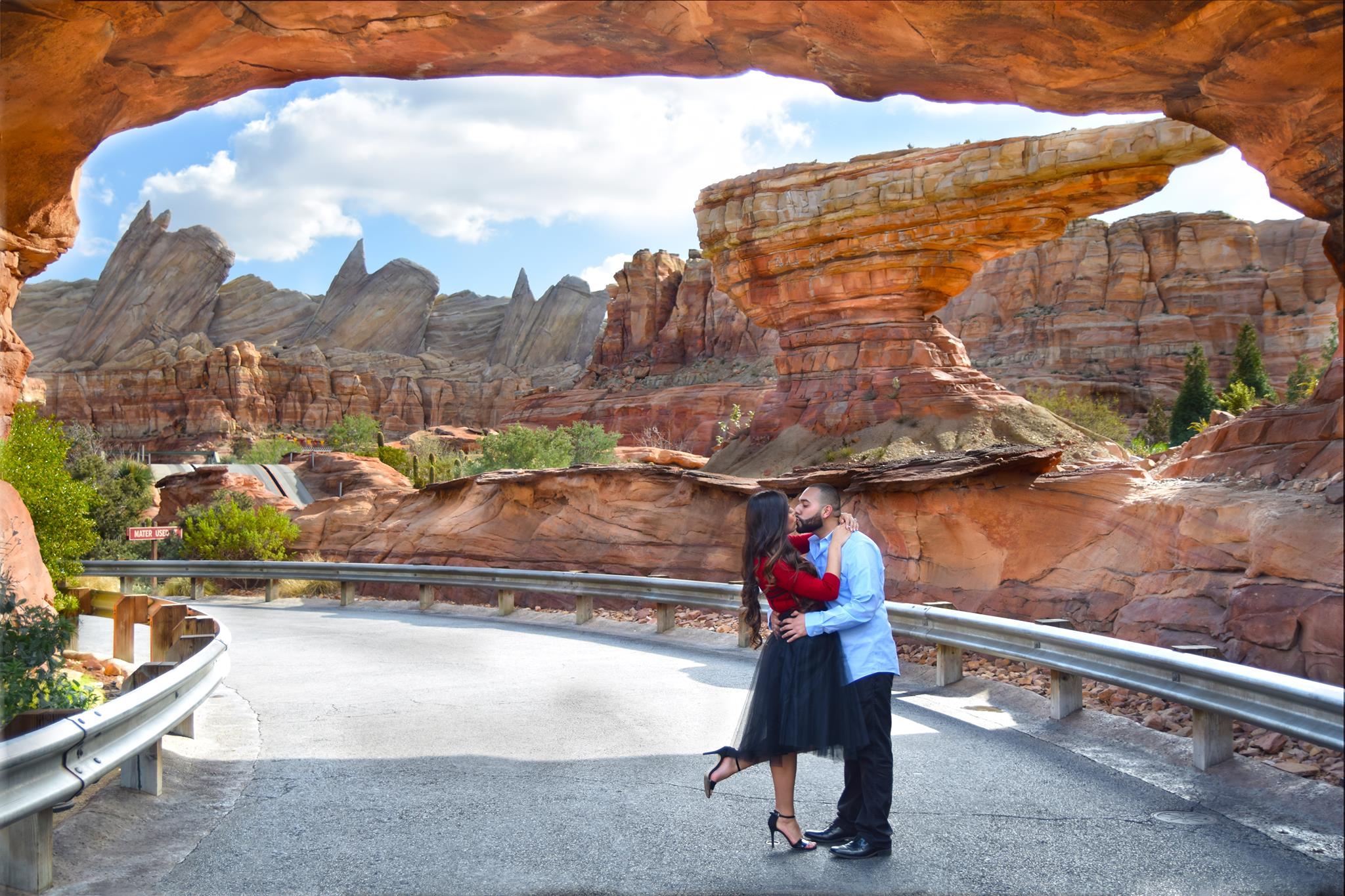 Our Story
I started my passion for photo and video as a young child. My father had an old camcorder that I learned to film on. I would always be in charge of making our families home movies. From those experiences I learned, I loved to be behind the camera and capturing moments as they unwind.
Years later I met my girlfriend (now my beautiful wife) and she also began to get the same joy from filming as me. We decided to venture out on our own and show our clients the devotion we have for this fine art. We love what we do and our work shows it!
Giovanni Ballesteros
Photography is the very reason I wake up everyday.Dedication to make people happy with my work gives me life!
-Giovanni Ballesteros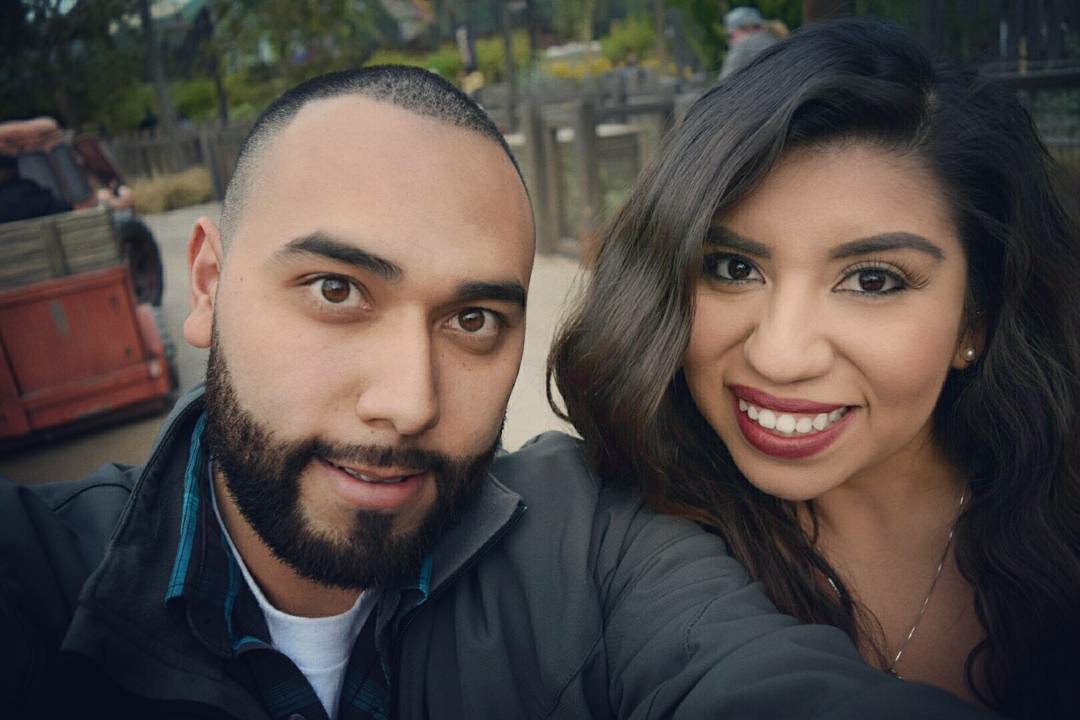 Heidy Ballesteros
The best images are the ones that retain their strength and impact over the years, regardless of the number of times they are viewed!
-Heidy Ballesteros
Next Steps...
Contact us for more information. Or if you are ready to book us schedule a appointment!
We look forward to hearing from you!